2019 - 24th Annual Art Auction
Saturday, August 10, 2019
Auctioneer: George Lundeen, sculptor

2019 raised more than $30,00!
Thank you to the 50 artists who donated original paintings and sculptures,
volunteers who worked the event and collectors who purchased art.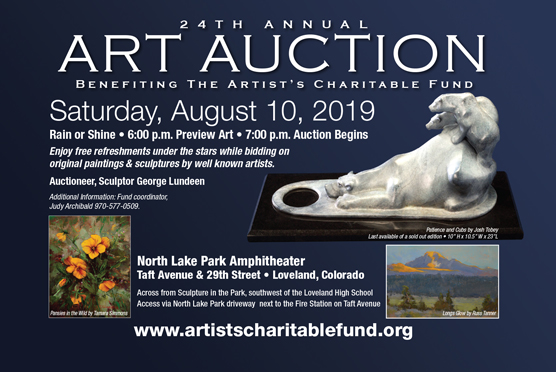 Judy Archibald, Fund Coordinator
---
Some of the art pieces that SOLD!
---
Pansies in the Wild
oil - 10" x 8"
Donated by Tamara Simmons, nationally recognized painter.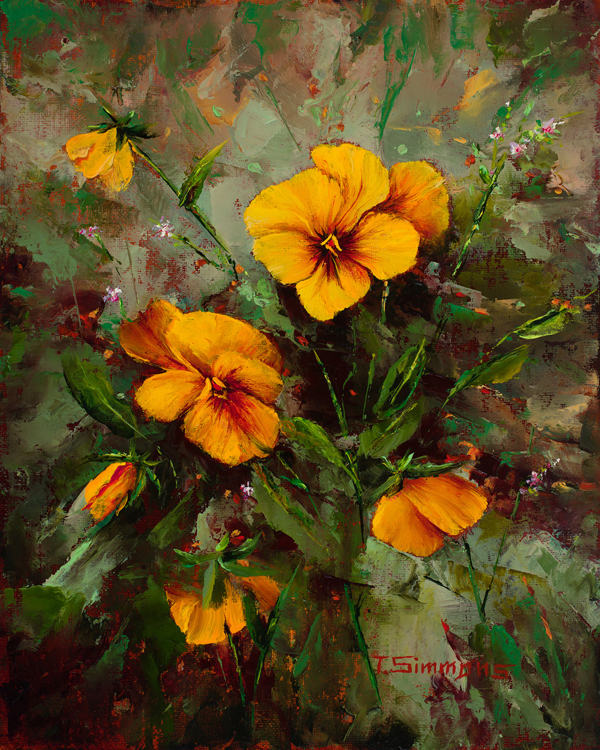 ---
Patience & Cubs
bronze (limited edition of 35; last one!) - 10" H x 10.5" W x 23" L
Donated by Joshua Tobey, nationally recognized sculptor.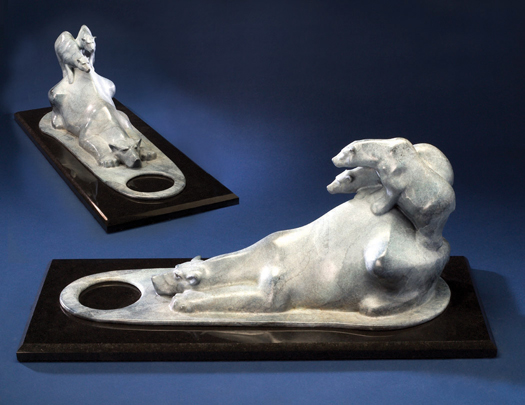 ---
Long's Glow
12 x 24 Oil
Donated by Russ Tanner, nationally recognized painter.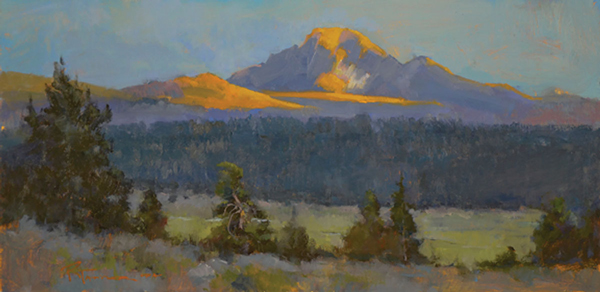 ---
---
2007 • 2008 • 2009 • 2010 • 2011 • 2012 • 2013 • 2014 • 2015 • 2016 • 2017 • 2018 • 2019