2018 - 23rd Annual Art Auction
Once again, the Artists' Charitable Fund's annual art auction was a huge success, bringing in nearly $40,000. A big thank you to the fifty artists who donated original paintings and sculptures and to the collectors who purchased them.
Thanks to such generosity, the Fund will continue to pay a portion of medical / dental bills for artists in crisis.
Judy Archibald, Fund Coordinator
Email: Fund Coordinator
---
Some of the art pieces SOLD !
---
Beach Bum
bronze (edition: 60) - 6" H x 5.5" W x 13.5" L
Donated by Joshua Tobey, nationally recognized sculptor.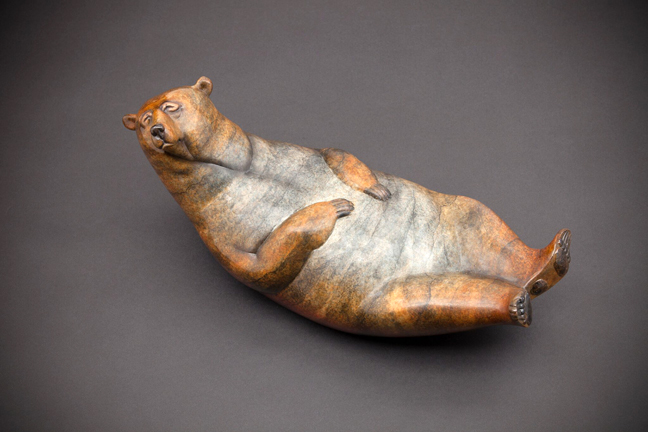 Retail value: $2,400.00
---
Sand Wash Basin Afternoon
oil - 18" x 24"
Donated by Lani Vlaanderen, nationally recognized painter.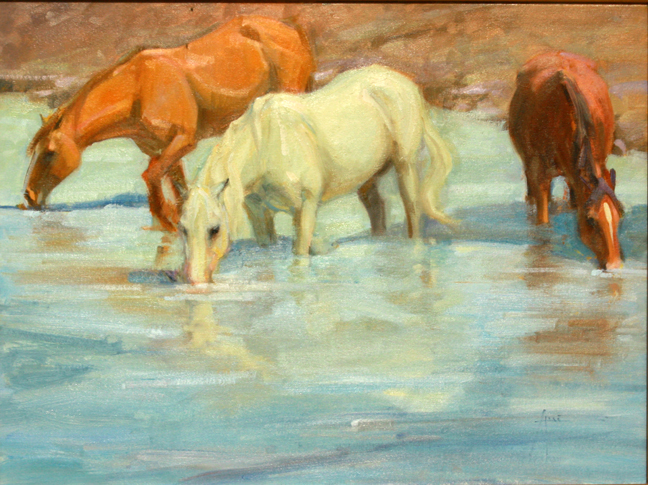 Retail value: $ 2,700.00
---
Namaqua Hill
18 x 24 Oil
Donated by Russ Tanner, nationally recognized painter.
Retail value: $ 2,600.00
---
---
2007 • 2008 • 2009 • 2010 • 2011 • 2012 • 2013 • 2014 • 2015 • 2016 • 2017 • 2018 • 2019