2017 - 22nd Annual Art Auction
Saturday, August 12, 2017
Rain or Shine -- 6:00 pm preview art - 7:00 auction begins!
North Lake Park Amphitheater - Taft & 29th, Loveland
Across from Sculpture in the Park, southwest of the Loveland High School
Access via North Lake Park driveway next to Fire Station on Taft.
You are invited to the 22nd Annual Art Auction - benefiting the Artist's Charitable Fund, which provides financial assistance for artists facing medical/dental crisis.
Enjoy free refreshments under the stars while bidding on original paintings and sculptures by well known artists.
Auctioneer: Sculptor George Lundeen
Artists donating to the auction, include:
Painters: David Harms, Russ A. Tanner, Tamara Simmons, Cydney Springer, Rick Stoner, James Biggers and Cathy Goodale
Sculptors: George Lundeen, Cammie Lundeen, Joshua Tobey & George Walbye
Thank you!
Judy Archibald, Fund Coordinator
970-577-0509, cnynsprt@aol.com
---
Preview - some of the 2017 Art pieces to be sold at auction!
---
Nobel Spirit Maquette
bronze (edition: 40) - 10.5" H x 13.5" L x 3.5" D
Donated by Joshua Tobey, nationally recognized sculptor.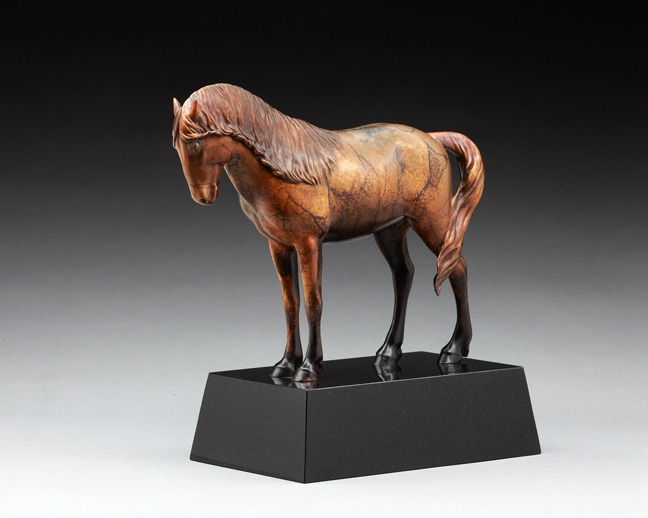 Retail value: $3,200.00
---
Growing Up Wild
oil - 10" x 8"
Donated by Tamara Simmons, nationally recognized painter.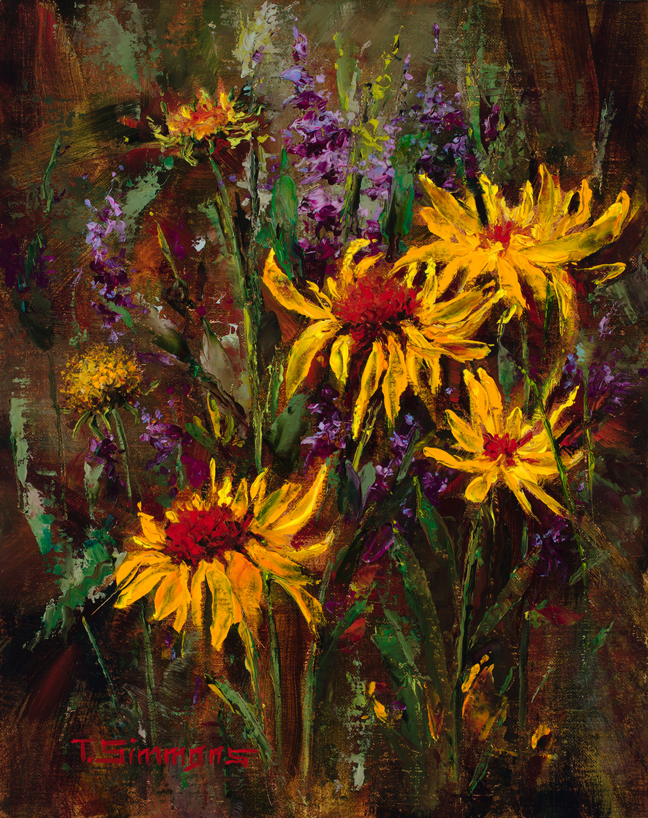 Retail value: $950.00
---